Completely change the look of your vehicle.
The possibilities are endless.
Get rid of your chrome accents.
Car Wraps
Wrap your ride in luxury.
Car Wraps and Commercial Wraps have changed drastically over the years in the vehicle graphics industry. If you want to completely transform the look of your vehicle or benefit from the most cost-effective marketing for your business, then adding a unique, eye-catching vinyl wrap is perfect for you!
Our certified installers have years of experience in the vinyl wrapping industry and can install custom vinyl to make your imagination a reality! From small interior pieces, chrome deletes, vehicle graphics, partial wraps, and full-color change wraps, we do it all.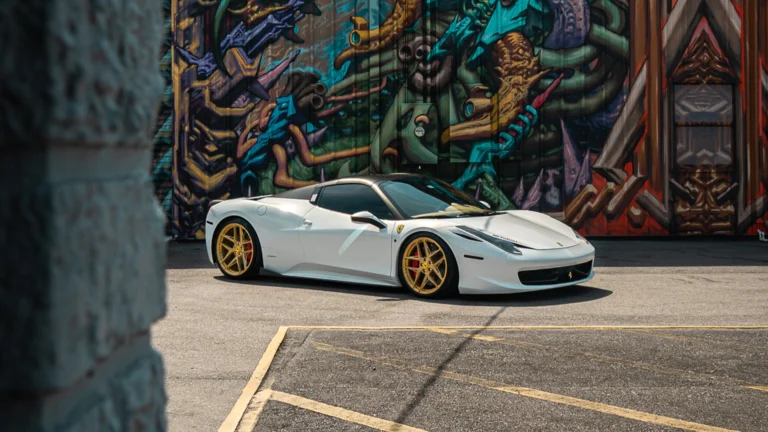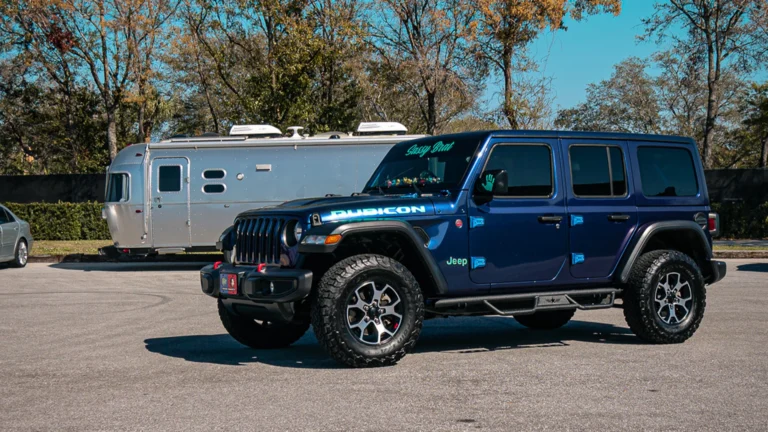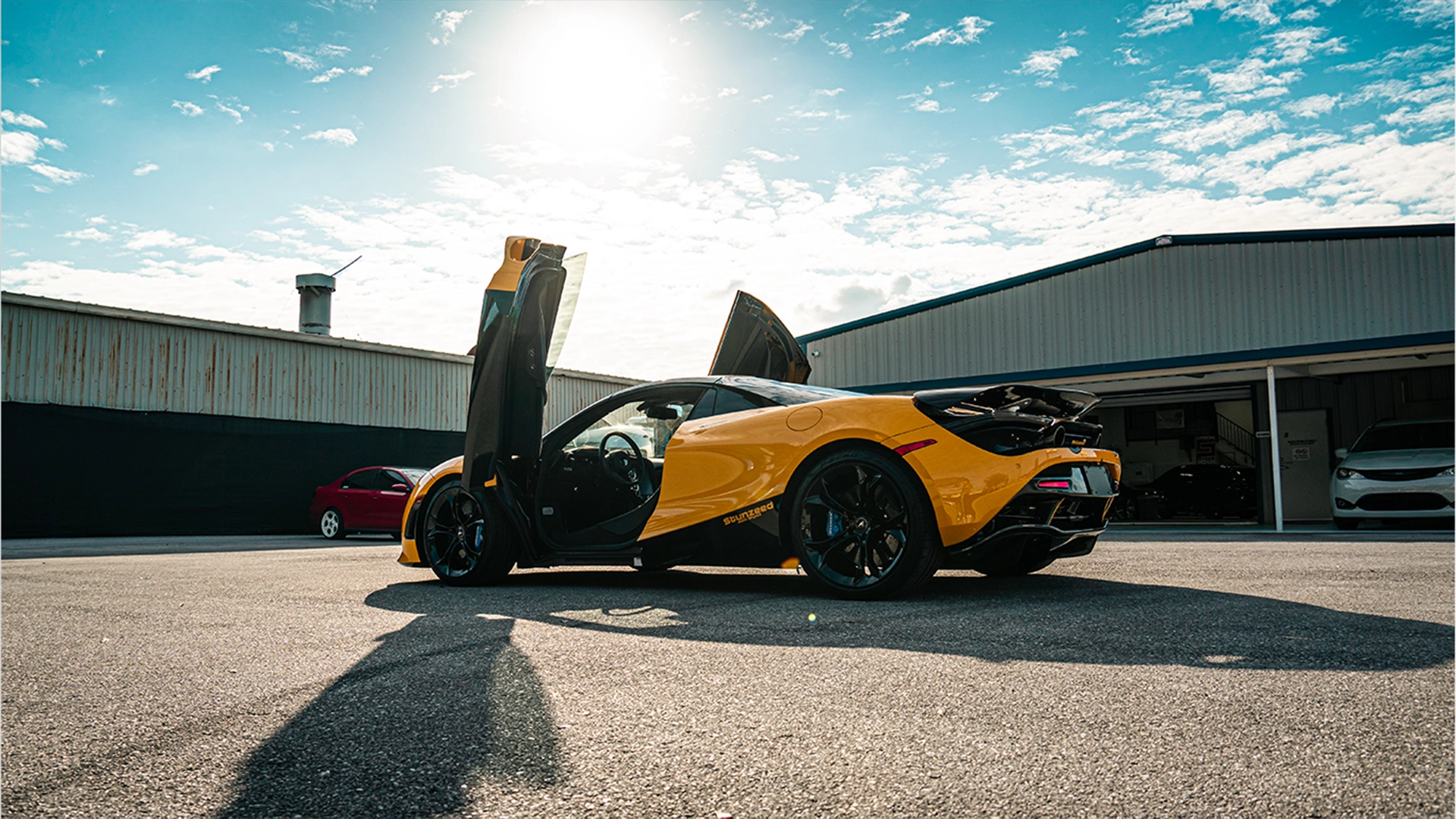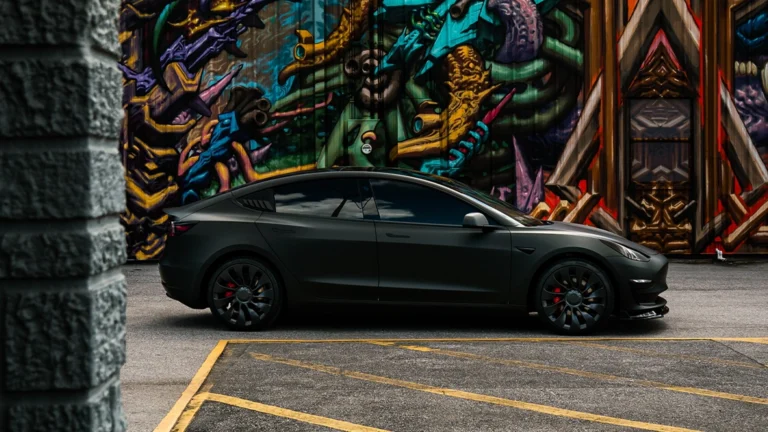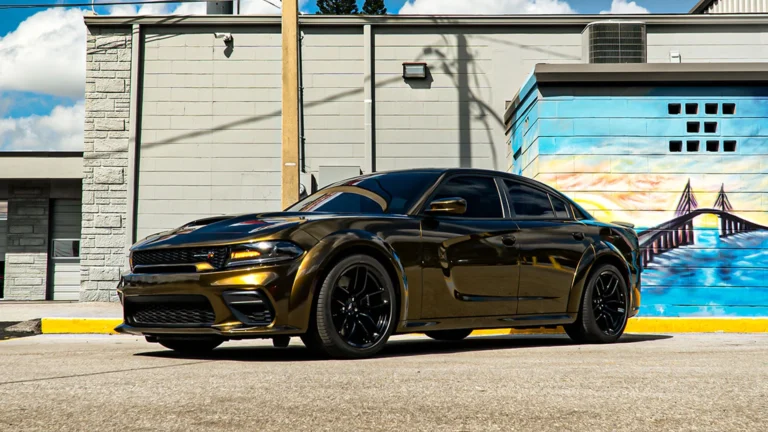 In the world of automotive customization, car wraps have emerged as a revolutionary solution for transforming the appearance of vehicles. Completely change the look of your vehicle with one of our Full Vehicle Color Change Vinyl Wrap packages! Choose from hundreds of colors from the #1 vinyl brands in the industry!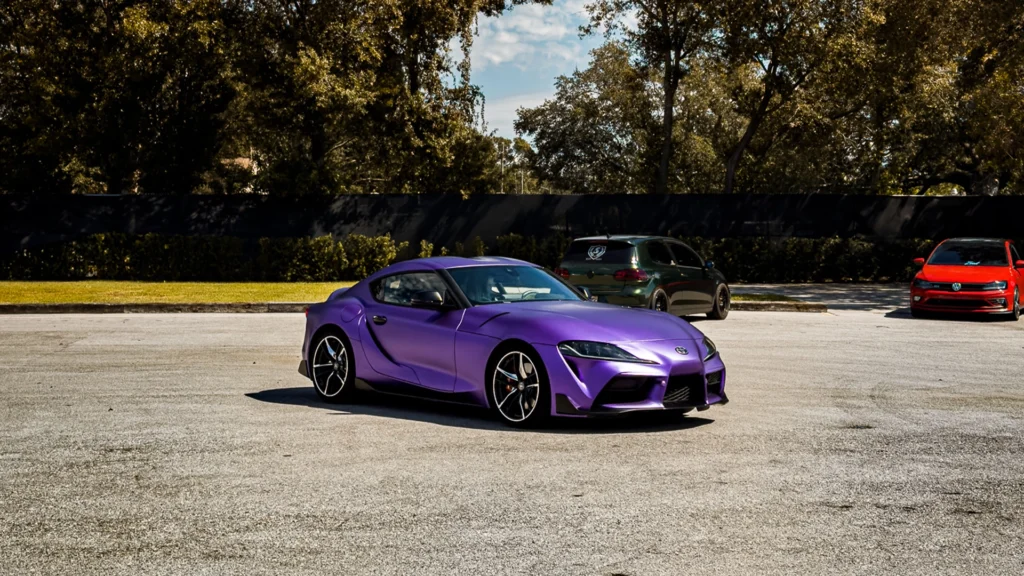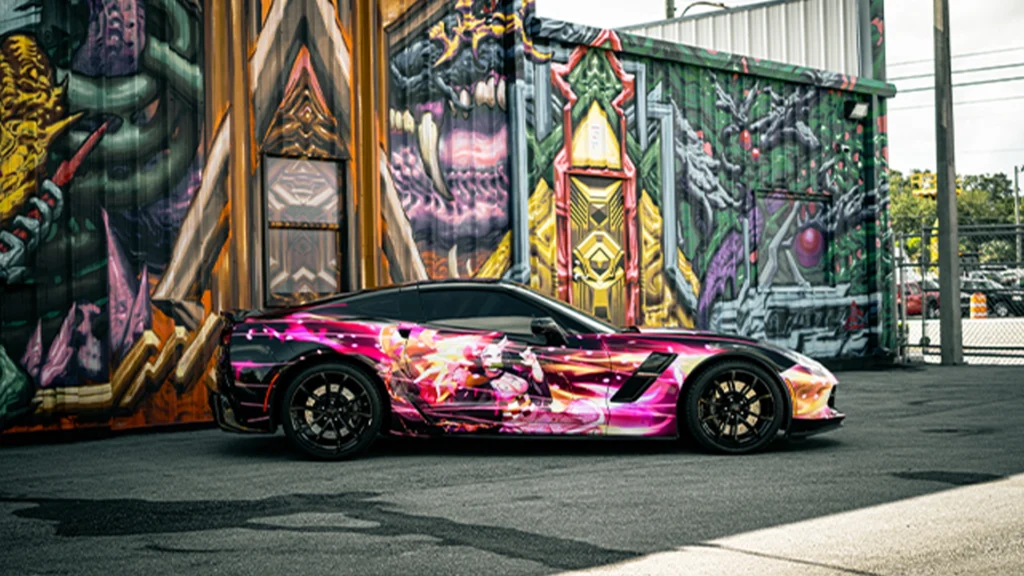 Vehicle graphics are custom-made graphics or decals that are applied to vehicles for advertising, branding, or personalization. They can be made in a variety of sizes, colors, and materials to fit any type of vehicle. Vehicle graphics can range from simple logos and contact information to full wraps that cover the entire vehicle. They are especially a cost-effective way to promote your business and increase brand awareness.
Chrome accents on vehicles can sometimes detract from the overall aesthetic or clash with a specific color scheme. Chrome delete vinyl wraps offer an elegant solution by concealing or transforming these chrome elements with a satin, matte, or glossy finish. Whether you prefer a stealthy blackout look or a modern, sophisticated appearance, chrome delete vinyl wraps offer endless possibilities to refine your vehicle's appearance.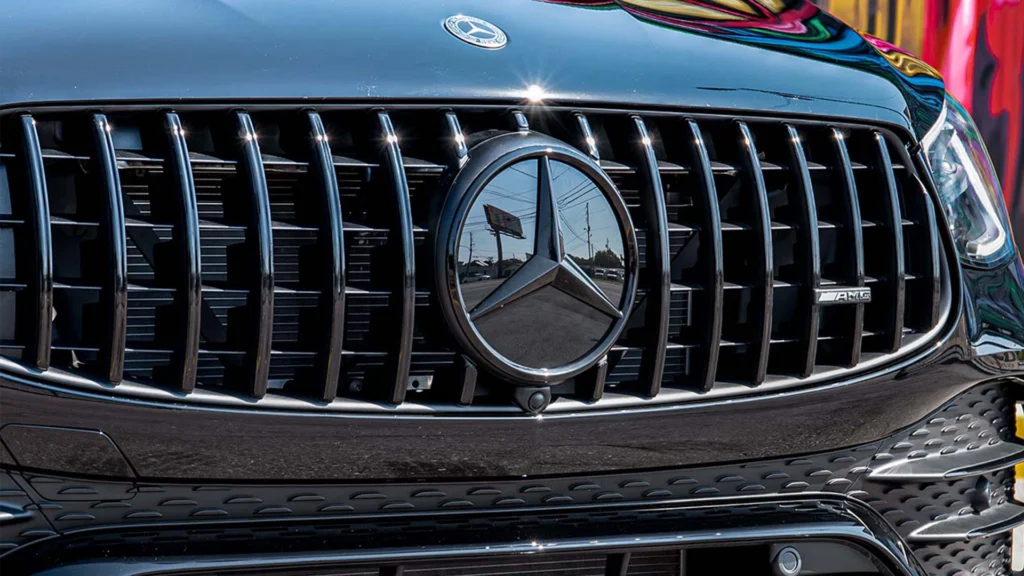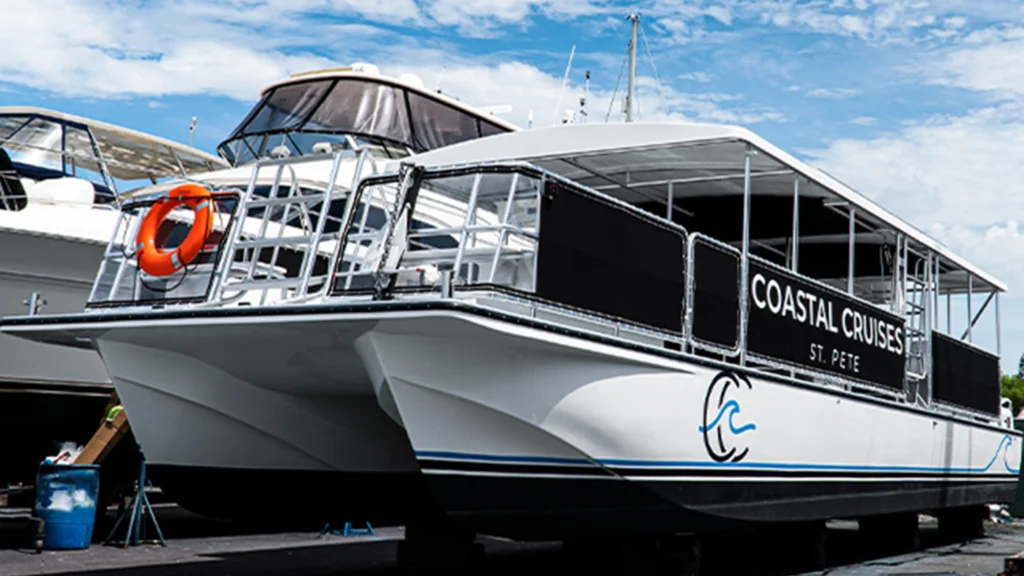 Prefer to live off-land? Choose from a Full Vinyl Boat Wrap or a Custom Digital Print Vinyl Wrap! This is a great way to personalize and protect your marine investment!
Contact Us
Get a free quote today!
Stunzeed Auto Stylez offers car wrap packages that will give your vehicle a new, unique look! Your search for the best vinyl wrap is over. We offer color change wraps, custom print wraps, commercial wraps, chrome delete wraps, home and office wraps, and more!
Also, vinyl wrap is durable, especially when paired with our ceramic coating packages. In addition to adding slight protection, the possibilities for personalization are truly endless!
Maybe you want to personalize the vehicle that you worked hard to obtain, or you're looking for one of the most cost-effective ways to advertise your business. Uniquely, car wraps can do both!
Commercial vehicle wraps are an extremely cost-effective, long-lasting marketing solution! Firstly, with an eye-catching design, you will ensure impactful impressions and brand awareness. 
Our vehicle advertising options include:
Decals
Full Vehicle Wraps
Partial Vehicle Wraps
Our custom vehicle graphic designs are proud to serve the St. Petersburg, Clearwater, Tampa, and Pinellas County, FL areas!
Browse more of our services below!