BEST WINDOW TINTING IN ST. PETERSBURG, FLORIDA
LIVING IN FLORIDA, WE KNOW HOW HOT IT CAN GET.
Window Tint has many benefits including heat rejection, style, and privacy. If you have been searching for the best window tint in the St. Petersburg/Tampa area, look no further! You spend a great deal of time in your vehicle, and as a result, it's important to remain cool and comfortable! Window tint offers protection from the sun's harmful UV rays in addition to providing up to 99% heat rejection.
We take great pride in delivering the highest quality services by using only the best products available in the industry. Most importantly, we offer the full line of 3M window films. In addition, we also provide a manufacturer limited lifetime warranty against peeling, cracking, de-laminating & adhesive failure.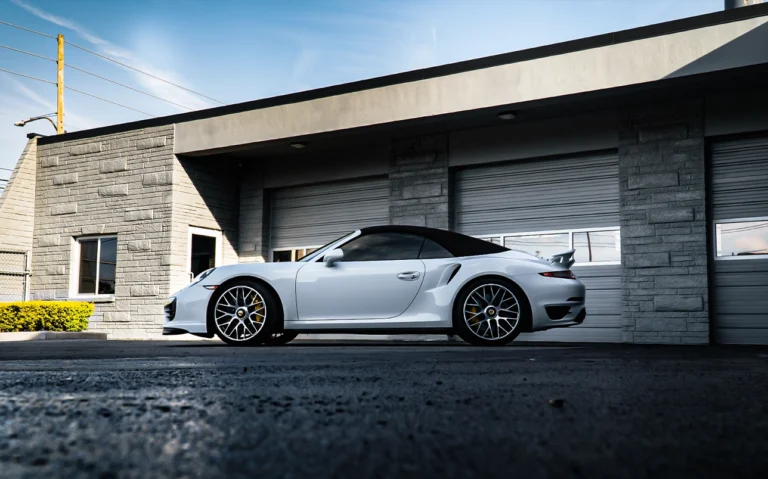 Up to 97% Heat Rejection
99% UV Protection
Lifetime Warranty
A clear breakthrough in automotive window tint. The 3M Crystalline Series rejects more heat than many dark films without changing the appearance of your vehicle, making it the superior choice for comfort.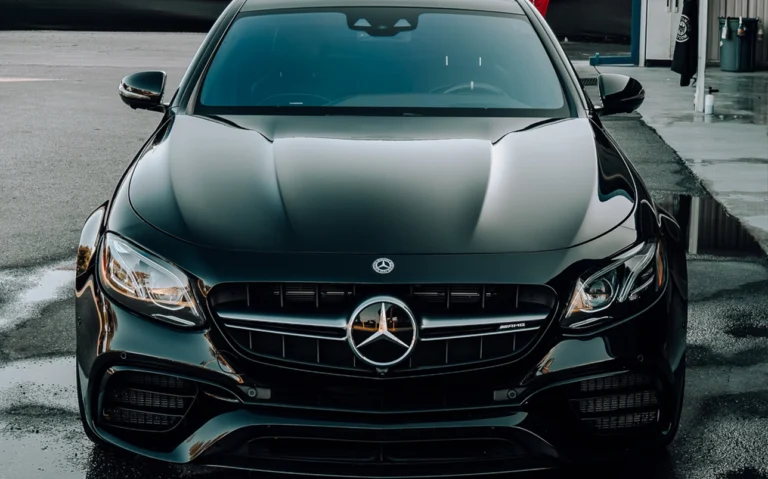 Up to 59% Heat Rejection
99% UV Protection
Lifetime Warranty
Our MOST POPULAR window tint film! Advanced ceramics in the film reject up to 59% of total solar energy and up to 80% of infrared rays while retaining great visibility.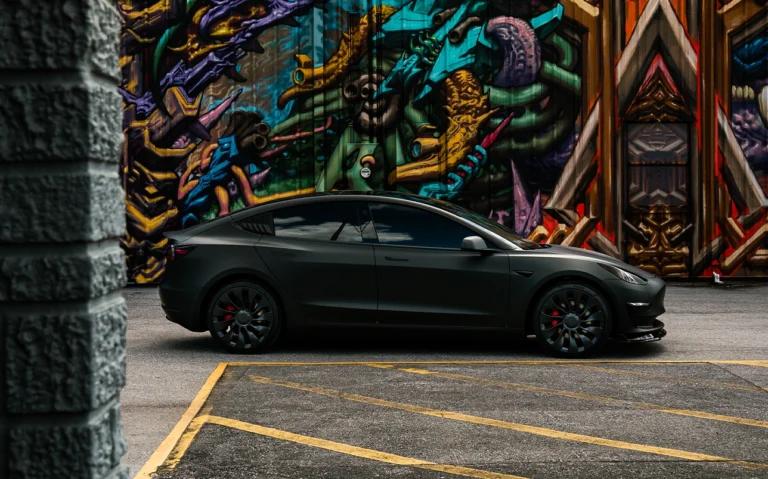 99% UV Protection
Lifetime Warranty
Smart style and comfort. Our 3M Color Stable film ensures years of performance with no chance of discoloration.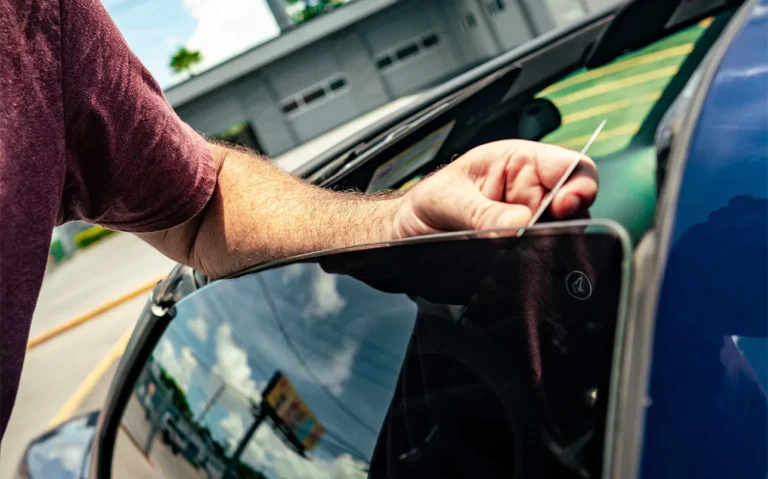 99% UV Protection
Lifetime Warranty
Performance, value, longevity. The classic window tint film we all know. Ultimate privacy and strong performance at an affordable price.
Protect the things in life that you care about.
We Use the Best Quality Window Tinting Film On the Market.

3M AUTOMOTIVE WINDOW FILM
3M Window Film utilizes 50+ years of window film innovation and technology as well as one of the most comprehensive warranties available in the market today.
"A quick google search for Ceramic IR window tint in Tampa Bay made me aware of Stunzeed as a business, but customer service is what led me to use them. From requesting a quote all the way to picking up my car after it was finished their service was flawless. Not a single thing would I recommend they do differently. Windows look great and were completed in a quick and timely fashion that was within the timeframe I was quoted. Wish I could give more than 5 stars!"
Browse more of our services below!