Unbeatable shine while saving the most precious resource – Time.
Ceramic Coatings
Defend Against the Elements.
Our auto ceramic coating packages are one of the best ways to protect your investment in today's market! When applied, auto ceramic coatings provide unbeatable gloss, protection against the elements of nature, and a hydrophobic, easy-to-clean surface. Importantly, saving you countless hours of cleaning and preserving your vehicle's appearance and value. Our coatings are the most durable, heavy-duty paint protection solutions in the industry.
Why Should I get a Ceramic Coating?
Life is busy, let a Ceramic Coating take care of your car's paint.
One of the key benefits of a protective coating for cars like a ceramic coating is that it gives the car owner more time to respond to accidental paint damage caused by environmental factors like bugs, bird droppings, and hard water spots. The ceramic coating creates a protective layer on the car's paint that helps to repel these contaminants, making it easier to clean and reducing the risk of damage.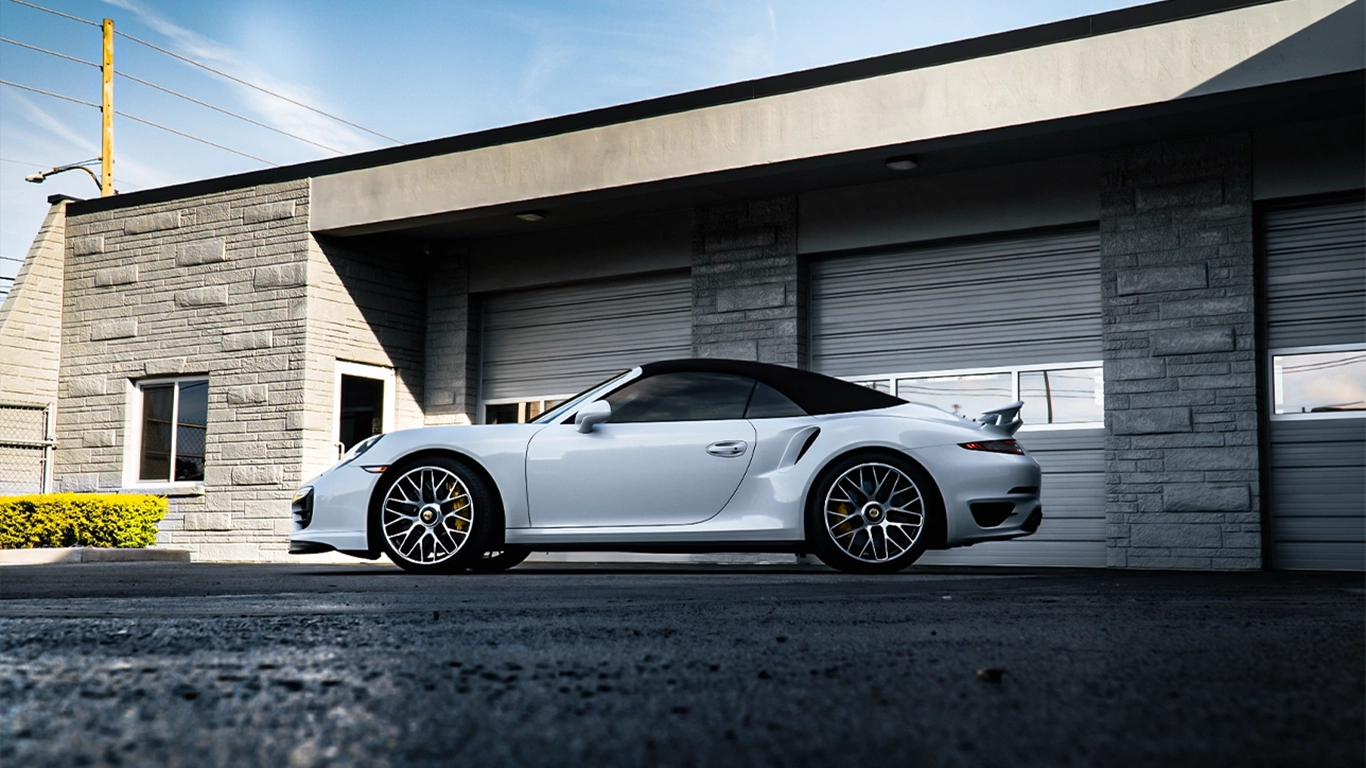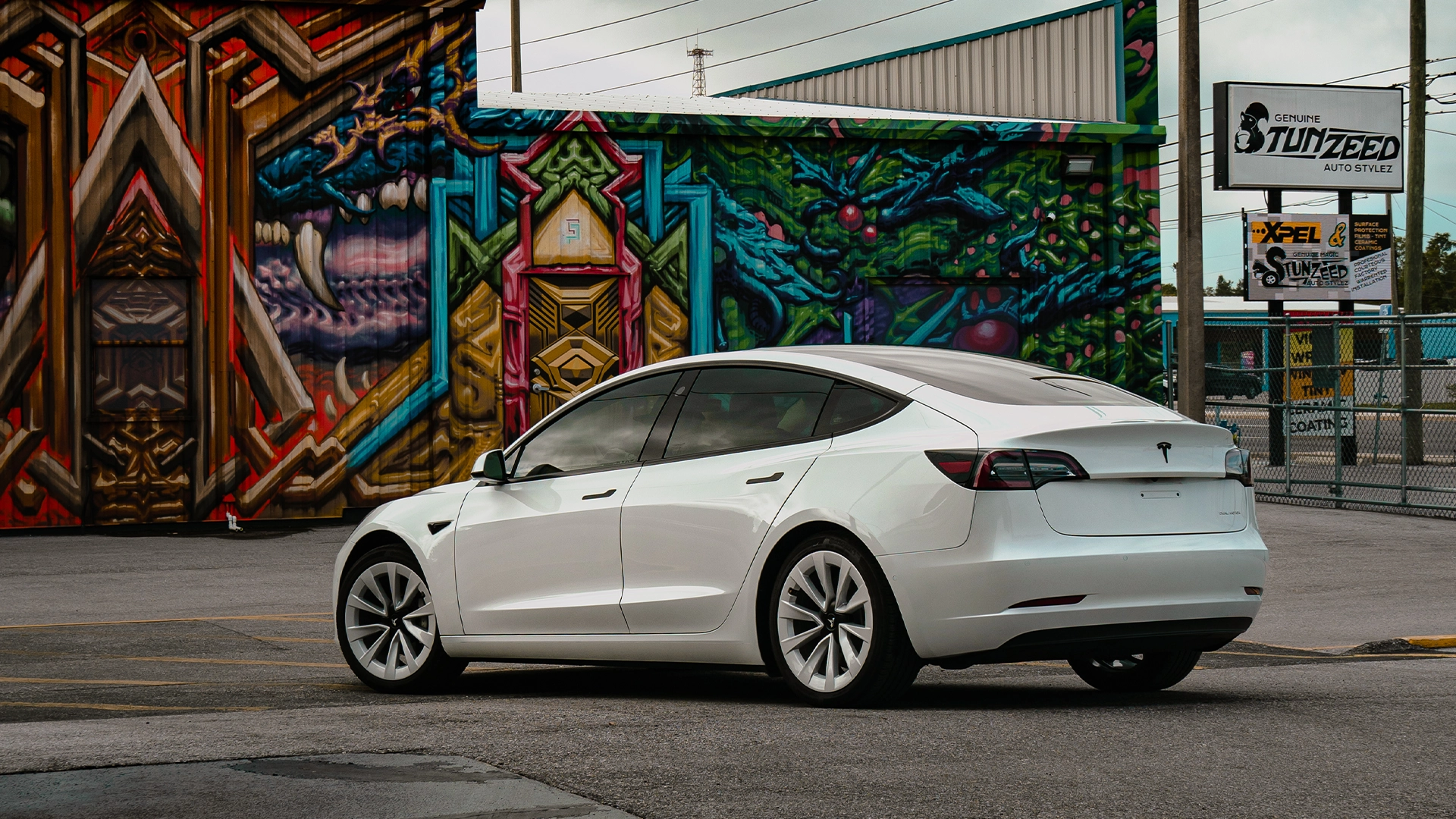 Why choose our Ceramic Coating services?
Stunzeed Auto Stylez offers car paint coating packages that range in budget and longevity. As a result, we truly have a solution for everyone. Ceramic coatings are not something that should be applied by a novice installer. Improperly installed coatings can result in expensive paint damage. Because of this, we pride ourselves in our professional detailing staff and climate-controlled facility that is under 24-hour surveillance.
A few of our most recent vehicle coating and paint protection projects! All of our packages include paint correction to lock in the best finish possible.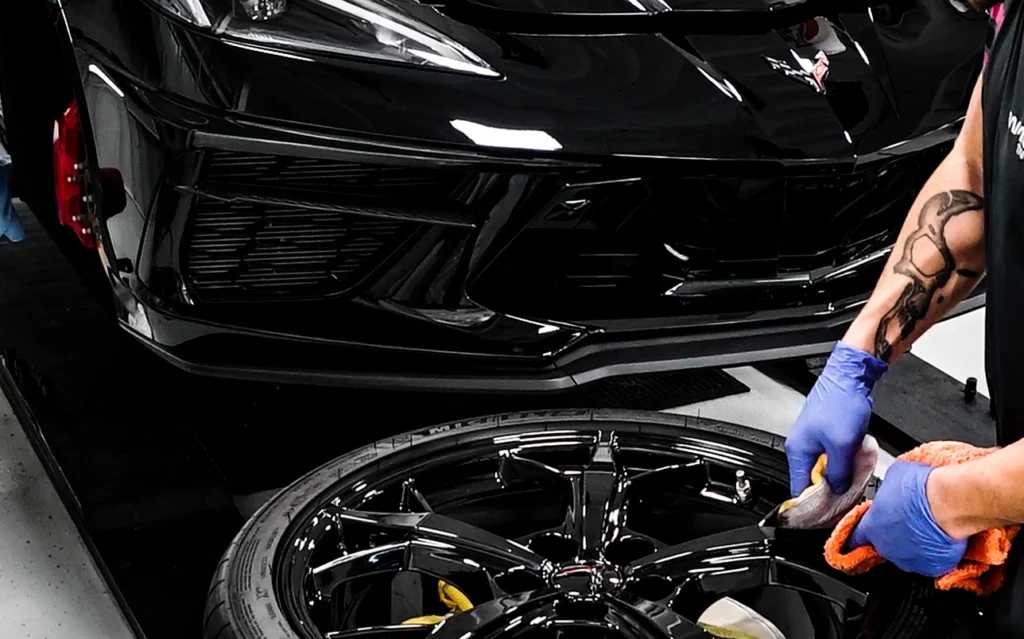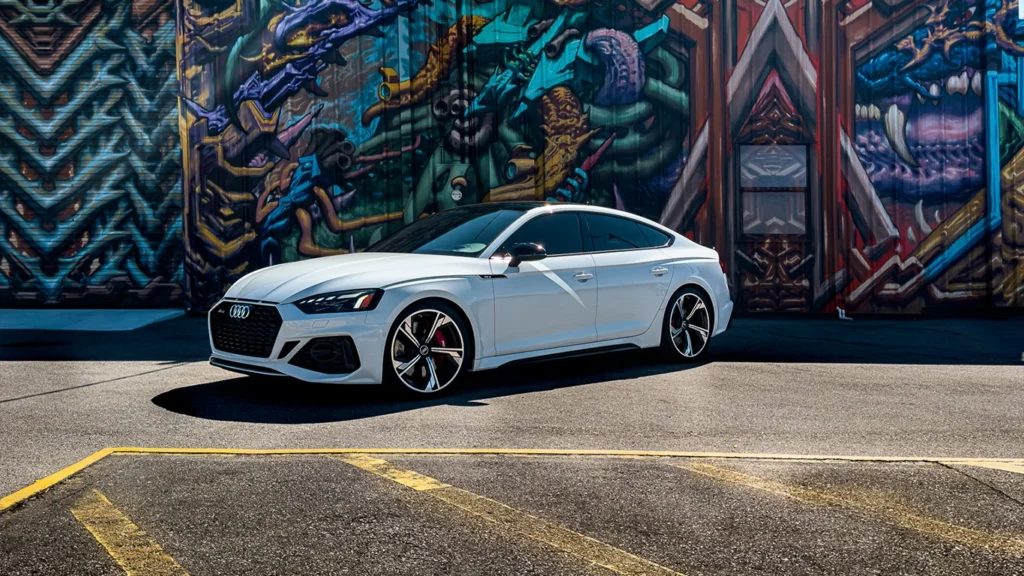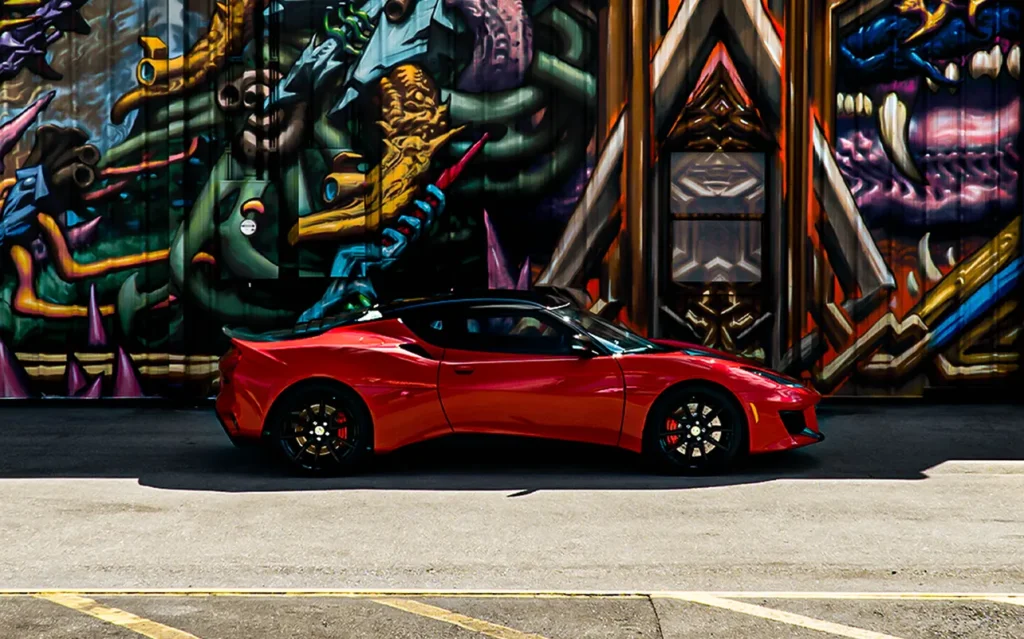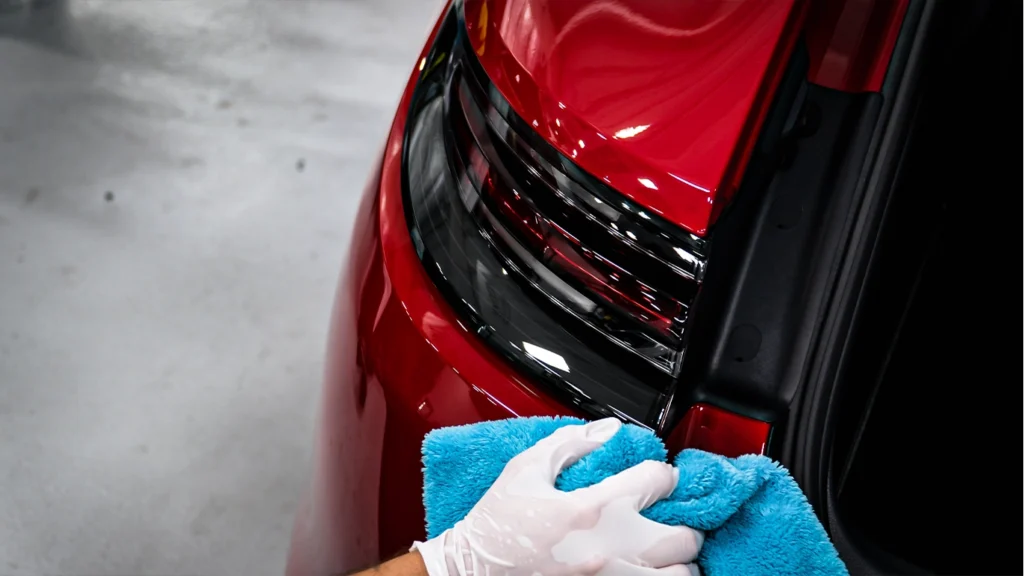 Browse more of our services below!