WELCOME TO STUNZEED AUTO STYLEZ
PREMIUM AUTOMOTIVE DETAILING, PROTECTION,
& RESTYLING.
DAILY COMMUTERS TO HIGH-END LUXURY VEHICLES. OUR SERVICES AND PACKAGES FIT ALL.
Protect the things in life that you care about.
INDUSTRY LEADING PRODUCTS
We've already done the research so you don't have to.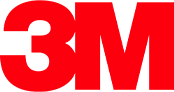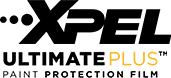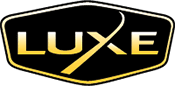 Certainly, you spend a lot of money and time on your car keeping up with maintenance, oil changes, and more! Furthermore, why not keep your vehicle looking its best?
Firstly, at Stunzeed we are certified installers of Ceramic Pro Ceramic Coatings and Xpel UltimatePLUS Paint Protection Film in St. Petersburg, FL. Equally, both are leading products in the automotive protection industry. Protection is important to provide a barrier against rock chips, bug damage, surface scratches, and more!
In conclusion, getting one of our paint protection packages will ensure your vehicle's paint stays safe!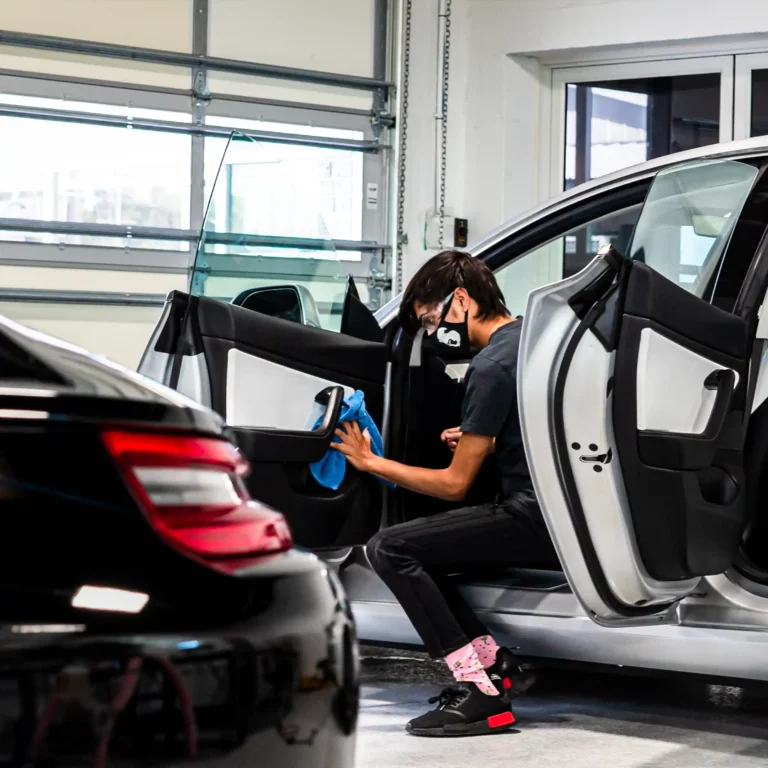 Firstly, we detail some of the finest vehicles in the Tampa area! Notably, delivering the best car detailing, premium quality services, and customer service while letting our reputation speak for itself.
Secondly, Stunzeed Auto Stylez is the leading auto detailer in the Tampa Bay area. Why? Because we use the highest quality products and the latest technology available.
Thirdly, since we use the best protection products on the market, together Ceramic Pro 9H and Xpel UltimatePLUS create a nearly unstoppable barrier of protection on the surface of your investment. This, in fact, provides protection against rock chips, bug damage, light surface scratches, oxidation, and more!
CREATING A STRESS-FREE EXPERIENCE.
Our priority is providing the highest quality products and service to all customers, and letting our results speak for themselves.
"Had a chrome delete for the badges and windows on my Carbon Edition CX-5...love it. Should have come from the factory like that. Also had a paint correction on the hood to get out swirling and it came out perfect. Top-notch craftsmanship and great service."
"Great all-around experience. Cameron provided knowledgeable and professional advice that was spot on for what I needed. The tint and Bronze Ceramic package on my '21 Model 3, came out perfect. 5/5 highly recommend."
"I got the full front paint protection film + the ceramic pro sports package for my Mustang. Extremely pleased with the results—and I'm really picky. They care about the details. Cameron was helpful from start to finish — from walking me through and explaining the different options, to keeping me updated throughout the entire time they had my car and they follow up afterward."
"I went to this shop for window tint and got the 3M Ceramic IR tint 35/25 done on my VW Passat. The work was perfect and really on time. Cameron was really helpful and thorough with the work done. Recommend going there for any other car needs."