Wondering about what Stunzeed Auto Stylez is? After seeking a stress-free, high-quality Auto detailing and restyling facility, Stunzeed Auto Stylez was established in 2017 to finally deliver a local trusted service to meet and exceed expectations!
Our main goal is simple. Ensure your peace of mind by guaranteeing the best controlled facility, installers, products, value, and customer service available.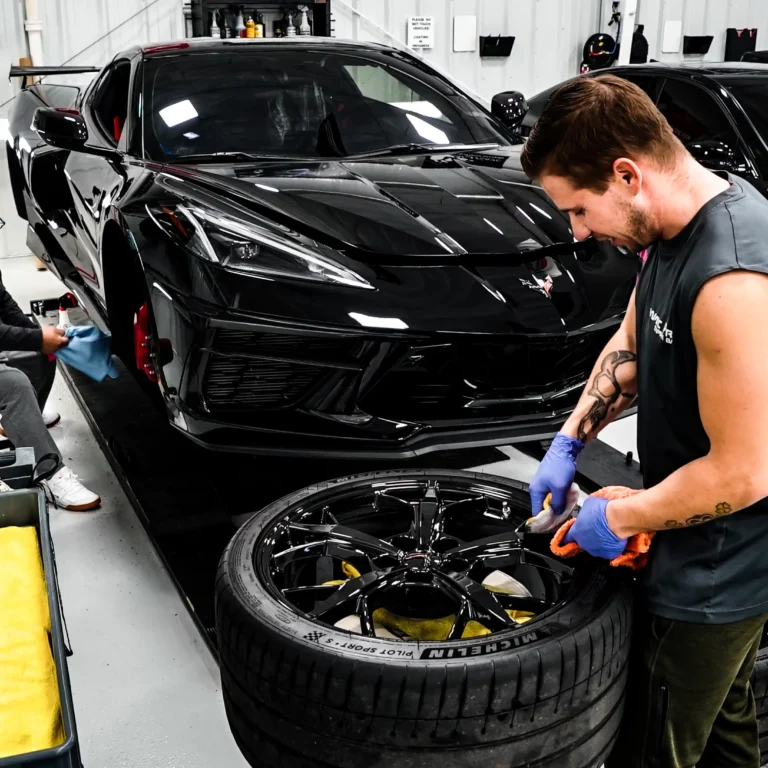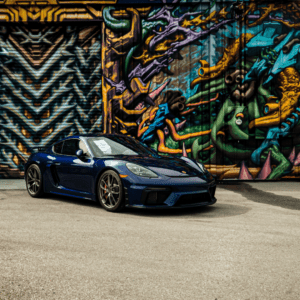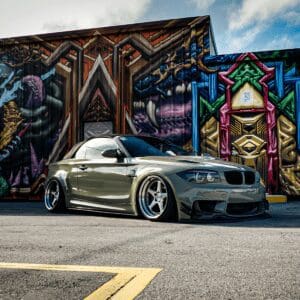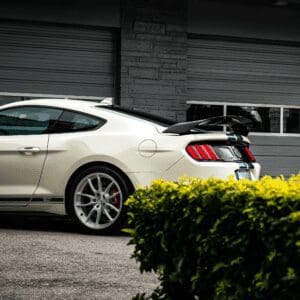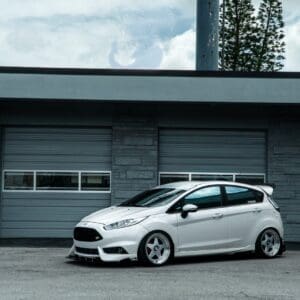 In addition to being locally owned & operated:
Protect the things in life that you care about.
CREATING EXTRAORDINARY EXPERIENCES
"Cameron does a great job communicating and facilitating the whole process. Super friendly business, especially toward women. As a woman, you never know if you'll get the cold shoulder in the car business, but they answered all my questions and were extremely comfortable to work with. I'll be bringing my future cars here as well!"
"Exceeded my expectations! Super clean shop and hang out area for you to wait. Very polite employees. I am so happy I went with this business for what I wanted. I will definitely be returning. Thank you so much Stunzeed!"
"...Stunzeed / Ceramic Pro Tampa Bay is one of the best shops I've ever been to. Their facility is world-class and the staff is excellent... I opted for a Full Front PPF kit and also did the Ceramic Pro maintenance. I couldn't be happier!"
Browse more of our services below!