High-quality custom banners.
The possibilities are endless.
Custom Signs
Powerful business advertising.
Welcome to Stunzeed Auto Stylez, your one-stop solution for affordable, custom signage. We understand the importance of effective and budget-friendly signage for businesses of all sizes. Our expert team is here to provide you with a comprehensive range of signage solutions tailored to your business needs. Explore our wide range of services below!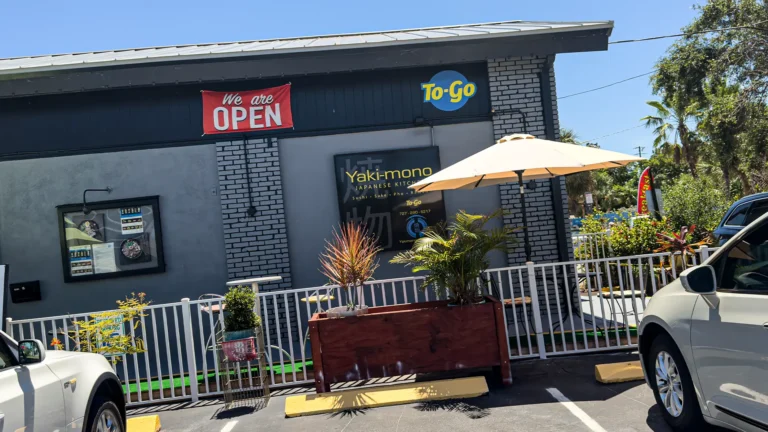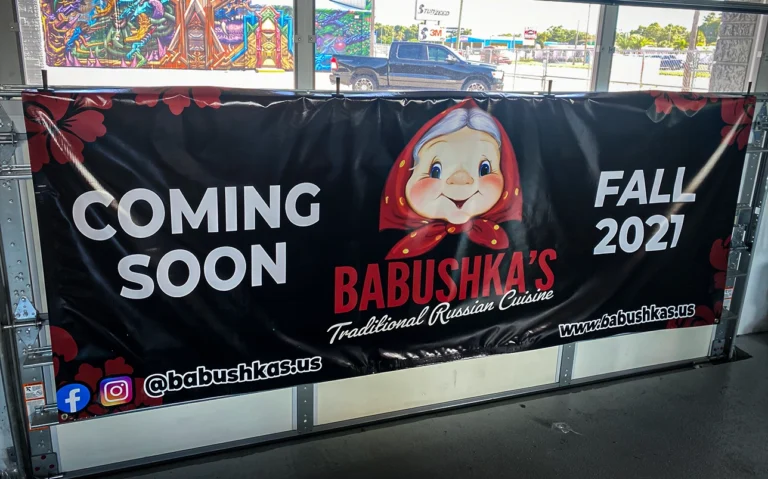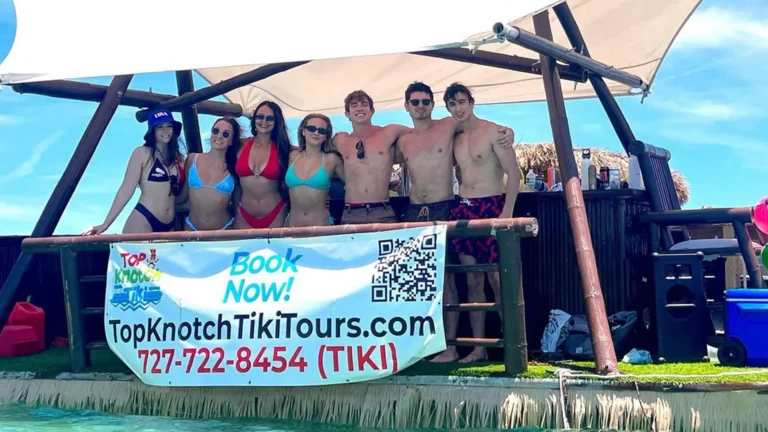 Create an inviting and professional atmosphere with our indoor signage options. From directional signs to informative displays, our affordable indoor signage solutions help you communicate effectively with your customers and enhance the overall ambiance of your space.
Looking for an easy and cost-effective way to display important information? Our vinyl lettering services offer a versatile solution for windows, walls, vehicles, and more. With our affordable vinyl lettering, you can communicate your message clearly and professionally.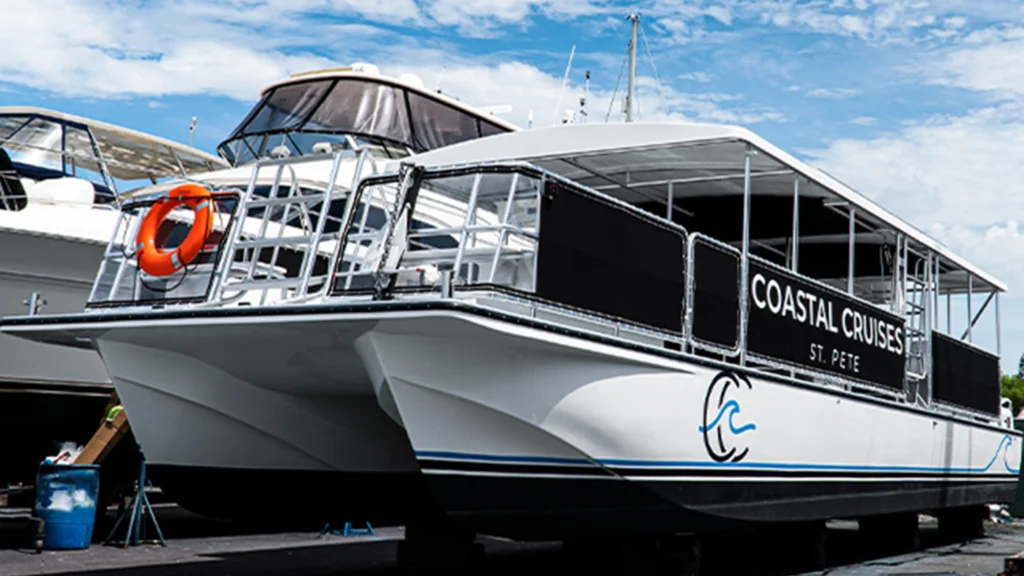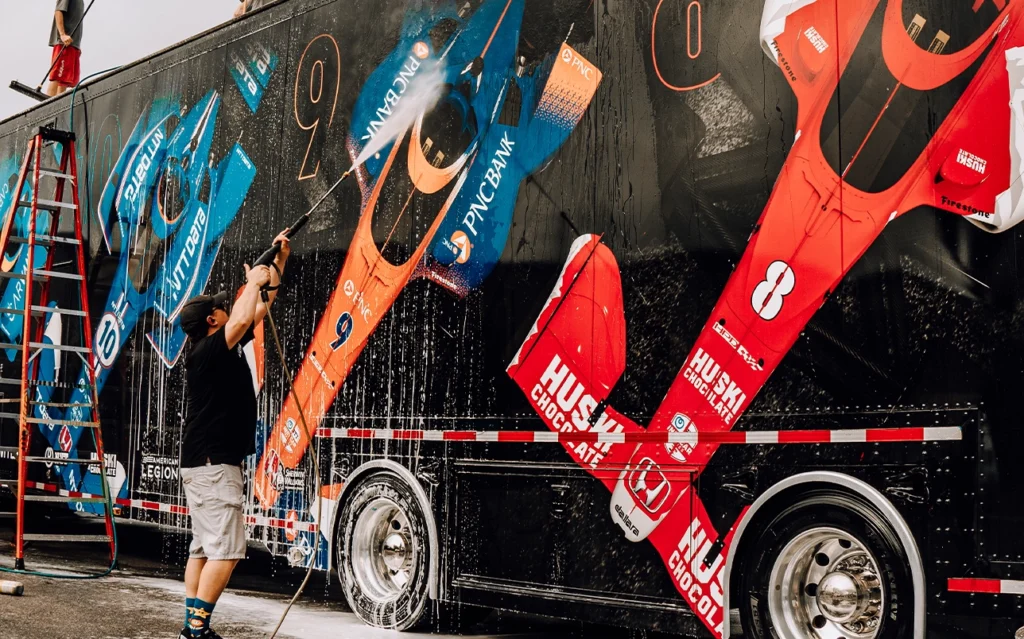 Vehicle graphics are custom-made graphics or decals that are applied to vehicles for advertising, branding, or personalization. They can be made in a variety of sizes, colors, and materials to fit any type of vehicle. Vehicle graphics can range from simple logos and contact information to full wraps that cover the entire vehicle. They are especially a cost-effective way to promote your business and increase brand awareness.
Maximize your brand exposure with our affordable vehicle wraps. These attention-grabbing wraps provide a full-color, high-resolution display that turns your vehicle into a mobile advertisement. Stand out from the crowd and leave a lasting impression with our customized vehicle wraps.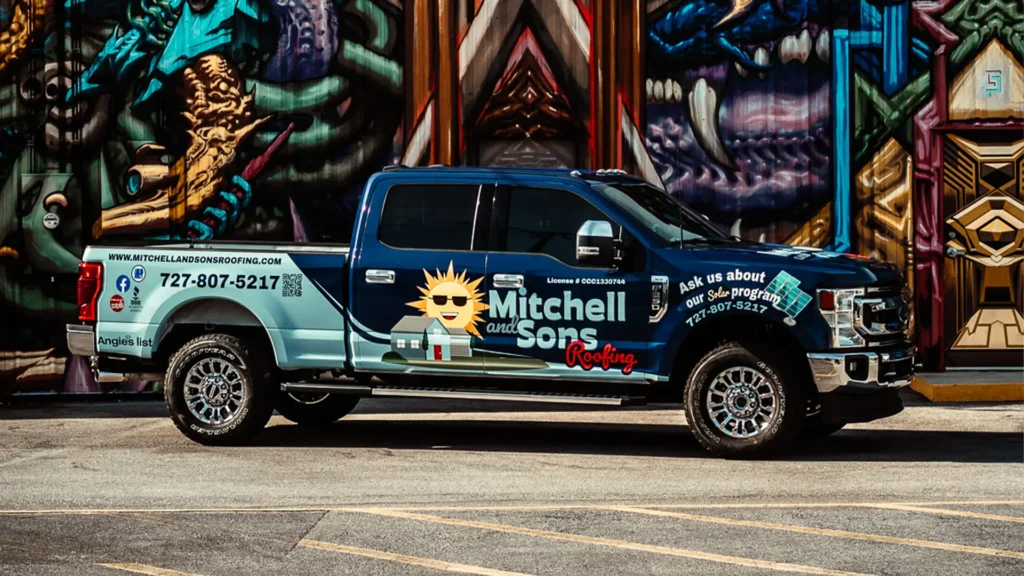 Contact Us
Get a free quote today!
Investing in professional custom sign services, such as custom banners or vehicle graphics, can have a significant impact on the success of your business. Let's take a look at a scenario to understand the benefits. 
A small retail store decided to upgrade their signage by incorporating custom banners and eye-catching vehicle graphics. The results were remarkable. The custom banners attracted attention from passing customers, creating a sense of curiosity and increasing foot traffic to their store. The vibrant vehicle graphics turned their delivery vehicles into mobile billboards, effectively promoting their brand wherever they went. As a result, the store experienced a noticeable boost in brand visibility, customer engagement, and ultimately, sales. Don't miss out on these benefits for your own business. Contact us today and let our affordable signage solutions transform your brand presence and drive success.
Browse more of our services below!